PRESS RELEASE
Published August 8, 2023
BERGEN COUNTY, NJ – Valley Spring Recovery Center, formerly known as Psyclarity Health New Jersey, today unveiled its new name and brand identity, signaling a new era for the organization. Valley Spring Recovery Center's rebranding reflects its patient-first approach and commitment to compassionate, innovative care for those battling substance use disorders and mental health challenges.
The rebranding efforts at Valley Spring reflect a strategic approach to staying at the forefront of behavioral healthcare and addiction treatment, meeting the ever-evolving needs of our valued customers. "We are thrilled to introduce Valley Spring Recovery Center to the community and reinforce our mission to guide individuals towards lasting recovery," said CEO, Brian Cellary. The clinical team added "Our new brand represents the heart of who we are – a place rooted in empathy, human connection, and dedication to transforming lives." Clinical Supervisor, Chaye McIntosh
Valley Spring Recovery Center, based in Norwood, New Jersey, provides integrated outpatient treatment for addiction, mental health, and co-occurring disorders. Its multidisciplinary team delivers personalized care plans combining evidence-based modalities, cutting-edge technology, and a focus on overall wellness. Integrated into the local healthcare landscape, Valley Spring Recovery Center collaborates closely with partners to smooth the way for patient support and coordination.
"Innovation and integration set Valley Spring Recovery Center apart," said Medical Director Michael Olla.
Specializing in services for professionals, employers, and community organizations, Valley Spring Recovery Center offers flexible scheduling and an environment where individuals feel empowered in their recovery journeys. Its emphasis on family involvement provides loved ones with education and resources to understand addiction's impact. Ongoing community outreach aims to reduce stigma and increase access to care.
"We wanted a brand name and identity that represents our dedication to patients and our place as a refuge along the recovery path," said CEO, Brian Cellary. "The Valley Spring name reflects the hope, rejuvenation, and sense of moving forward that define our mission."
About Valley Springs Recovery Center: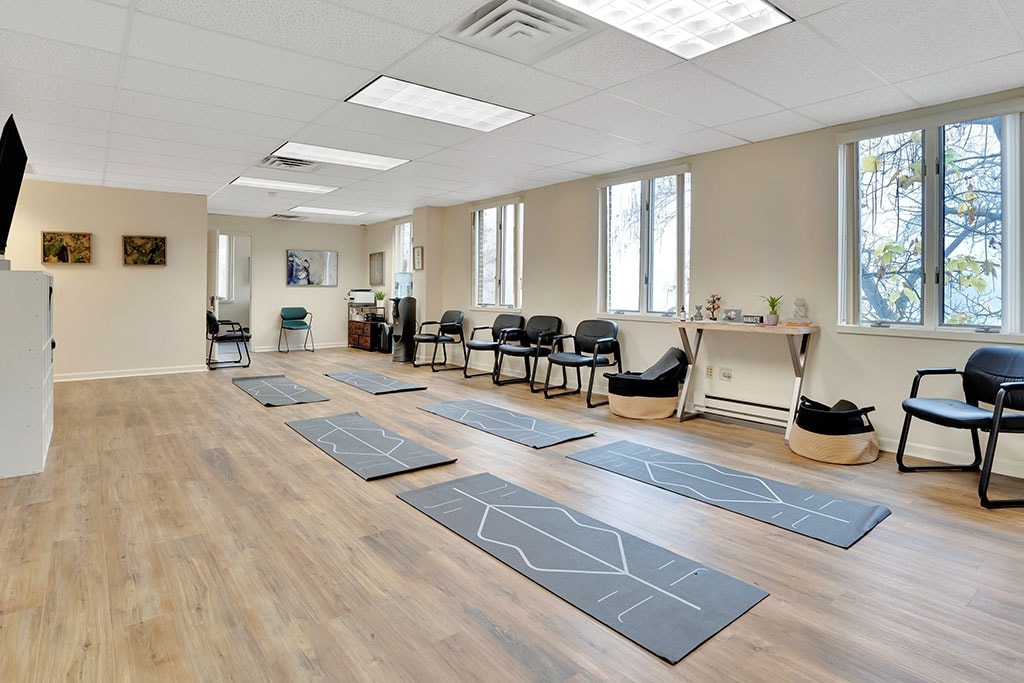 Valley Spring Recovery Center provides compassionate, personalized outpatient treatment for substance use disorders and mental health challenges. Based in Bergen County, New Jersey Valley Spring leverages innovative and integrative modalities to promote lasting recovery.
Media Contact

Company Name
Valley Spring Recovery
Contact Name
Michael
Phone
1 201-781-8812
Address
830 Broadway
City
Norwood
State
New Jersey
Postal Code
07648
Country
United States
Website
https://valleyspringrecovery.com/
Originally published on: https://www.digitaljournal.com/pr/news/get-featured/valley-spring-recovery-center-unveils-new-name-and-brand-focused-on-innovative-addiction-and-mental-health-care#ixzz89un975jF
Share This Post